How to Hit The Perfect Penalty: Advanced Penalty Tutorial ⚽🥅
The Worst Fear Of Any Soccer Player?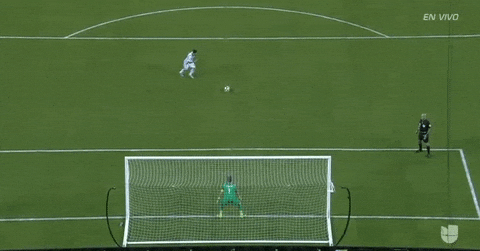 Failing your team when it counts the most!
It's not only embarrassing, but it could make the whole difference in your future as a soccer player.
But can you really do something about it?
What if you've never had the confidence to ask your mates or even your coach how to score the perfect penalty?
That's why we've recorded the perfect advanced tutorial you need right now
(Which is the perfect way to hack your lack of 'penalty confidence,' mate)
Enjoy this tutorial from coach George as he explains the many dynamics and challenges from penalty kicks.
After watching this video, you will have improved your penalty success and conversion percentages.
Best regards,
The PRO Football Group Team